---
New IBC Executive Committee
---
We would like to thank all participants for joining IBC Annual General Meeting (AGM) and RGM which was held on Wednesday 11th March 2020 at Raffles Hotel Le Royal.
Our new IBC Executive Committees Members are:
   Yogo Kanda – Mitsubishi Corporation Phnom Penh Representative Office
    Brendan James Lalor – Ernst & Young (Cambodia) Ltd.
   Peter Beynon – Jardine Matheson Limited
   Pauline Tan – Sing-Specialists Medical Centre (SSMC)
   Paul Clements – IS4KH Asset Management Plc.
    Pauline Teoh – AIA (Cambodia) Life Insurance Plc.
Existing Executive Committee Members not up for re-election this year were: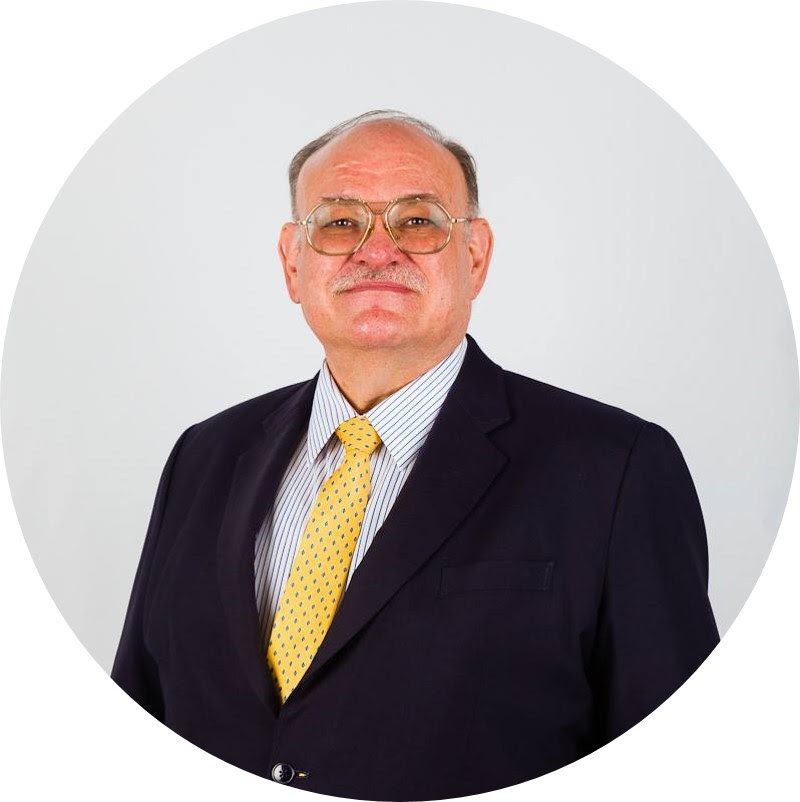 H.E. Mr Bretton G. Sciaroni – Sciaroni & Associates
    H.E. Mr Pierre Tami – Shift360 Foundation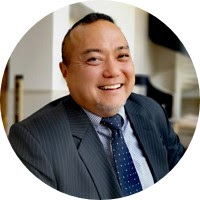 Mr Takao Yagi – Mizuho Bank, Ltd. Phnom Penh Branch
IBC would like to thank outgoing executive committee members, all this years nominees, and our members for participating in electing a new Executive Committee for 2020.
Our Next Open Meeting will be on Wednesday 8 April at Topaz Restaurant, where we will be discussing "Current Economic Climate in Cambodia" looking specifically at post EBA & GPSF and current COVID-19. 
To register please email: events@ibccambodia.com
We look forward to seeing you very soon!
IBC Secretariat
---
IBC Corporate Gold Sponsors: